We are an Adelaide based I.C.T Support and Data Backup Provider
Based in Adelaide we support small and mid size business here in South Australia, but can and do also remote support companies with offices and staff interstate.
Store-data started for the sole reason to be able to protect our customers data from loss from local failures, at a fair price as competitors at the time were very expensive
Since then the cloud based services have become apart of the ICT landscape and Store-Data has added cloud back up support for our customers.
And over time we have expanded and added extra services and features as our customer base has required them, such as Could VM, dedicated server hosting, vPBX Phone hosting solutions, plus others.
IT SUPPORT FOR YOUR BUSINESS
.
We Support Adelaide small and mid size Business with all your ICT needs.
CLOUD OPTIONS  THAT MAKE SENSE
.
Your business should be using the best in market, that is why we use and recommend cloud providers like Microsoft Office 365, Microsoft Azure, Datto, 3CX , Avast CloudCare, Atera, Breeze Connect. we believe that these providers not only provide excellent service but at excellent costs to service value.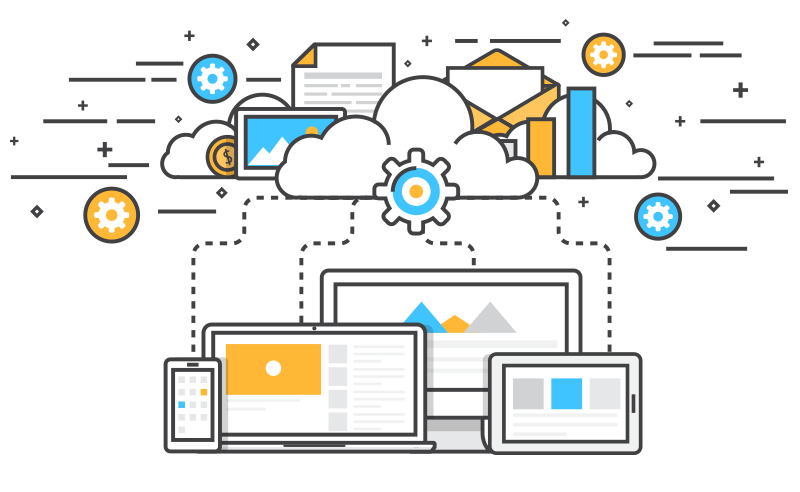 CLOUD is not BACKUP


Protect your data today!